Description
Nage bien et belle! You can be inside the pool and in fashion!
Fabiola Molina's Pro Sol Swimsuit was designed for high performance swimming, training and competition, with high compression fabric, fast dry, UV UPF 50 protection, thinner strap in "V" format, fully lined, medium back opening, made with exclusives and beautiful brazilian printed patterns on a special fabric that is ultra resistant to chemicals, including chlorine (please follow instructions on how properly wash your swimsuit: Hand wash cold, lay flat to dry). This model is best for swimming training and competition.
Made in Brazil.
Composition: 81% Polyamide and 19% Lastol. Lining: 100% poliamide.
Non-toxic fabric and liner, Oeko-tex standard 100 Certificate.
Each pattern swimsuit is unique, meaning it might have a different pattern disposition from the image.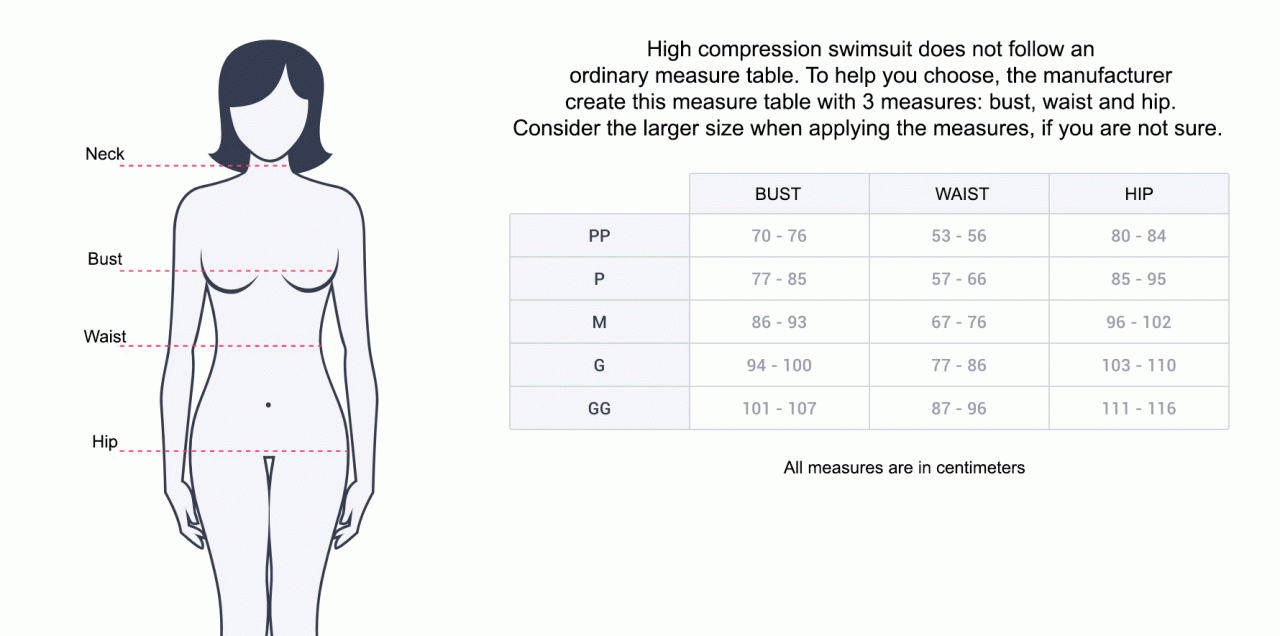 PP = Extra Small, P = Small, M = Medium, G = Large, GG = Extra Large
Our models are different: there are the Comfort models and the Professional models. This one is the Comfort model, Traditional line.